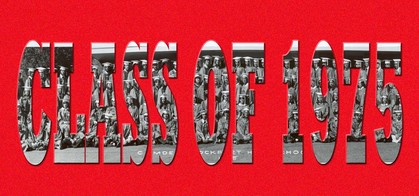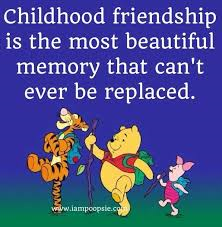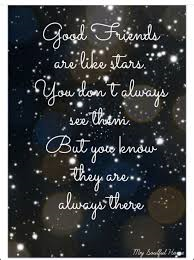 A good time was had by all.........
The video Liz made is available for a $5 charge plus shipping and handling!!
The hit film Jaws had its theatrical release in June of 1975. It was one of the first blockbuster films and at the time of its release it had become the highest grossing film of all time. The film was directed by Steven Spielberg and starred Richard Dreyfuss, Roy Scheider, and Robert Shaw. The plot revolved around a killer shark terrorizing a small town and those who would hunt it. It was nominated for several Academy Awards and won three of them. Known for its dramatic score, superior editing and suspenseful premise, the film Jaws is considered by many critics to be one of the greatest films ever made.